Our partners are incredibly important and we have accomplished a lot together. My equestrian team and I are grateful for your continued support, it is immensely appreciated.
Currently in partnership with...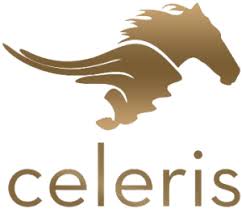 Made to measure luxury riding boots
Stunningly beautiful. Designed by you, for you.
celeris.com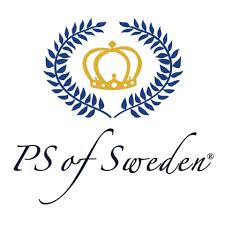 Custom fitted bridles
The world's leader in design and anatomical bridles.
psofsweden.com
By international Grand Prix rider Charlotte Jorst
Stylish sun protective activewear focussing on ultra violet protection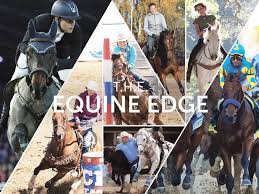 Natural equestrian supplements
Balancing a horse's natural ability to function at the highest level
theequineedge.co.uk